Mobile Banking Services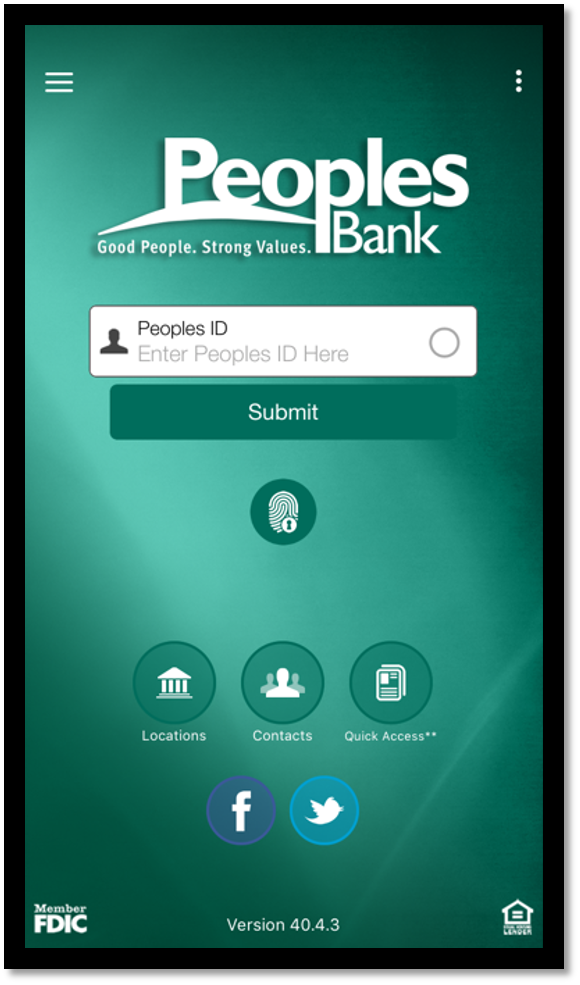 With Peoples Mobile Banking service, you can bank conveniently from wherever you are. 
Have an iPhone, iPad, iWatch or Android Smartphone? Download our FREE Peoples Bank Mobile app. Simply search for 'PeoplesBk' in the Android, iPhone or iPad app store.
Click here to check out our Mobile Banking demo!



Online, Mobile or Text Services
Why not all three?
| | ONLINE | MOBILE | TEXT #39257 |
| --- | --- | --- | --- |
| Get Balances | X | X | Type "bal" |
| View Transactions | X | X | Type "hist" |
| Add Payees | X | X | |
| Pay Bills | X | X | |
| Pay People | X | X | |
| Transfer Funds | X | X | Type "xfer" |
| Deposit Checks | | X | |
| Bank to Bank Transfers | X | X | |
| Report a Lost or Stolen Debit Card | X | X | |
| eStatements and Notices | X | X | |
Text Banking – Text Us at 39257 For Balances, Transactions, and Transfers!
To start, tap on Text Banking, Two-Way Text Banking, then tap on your name/phone number.
Then tap on your account(s) to activate them for Text Banking.
You'll also want to check out the following ALERT options!
Daily Balance
Monthly Balance
Balances Above/Below
Transaction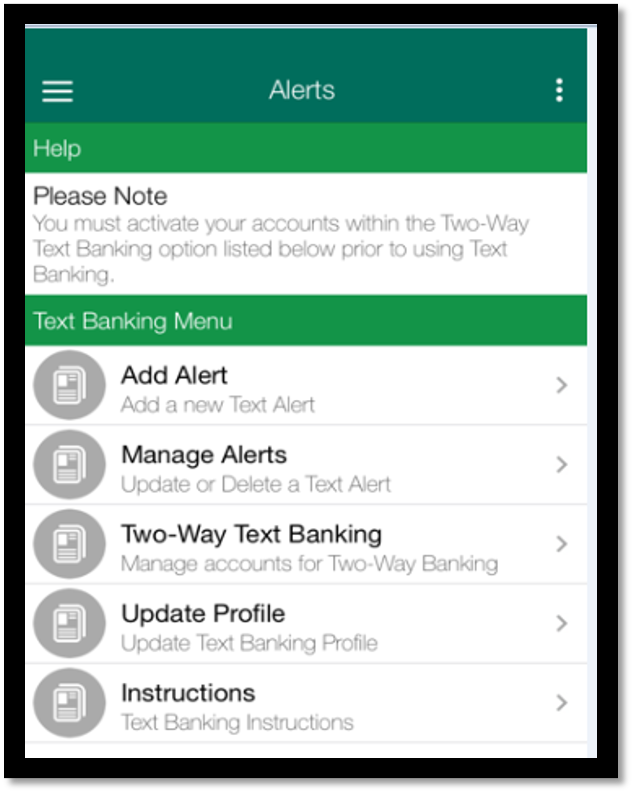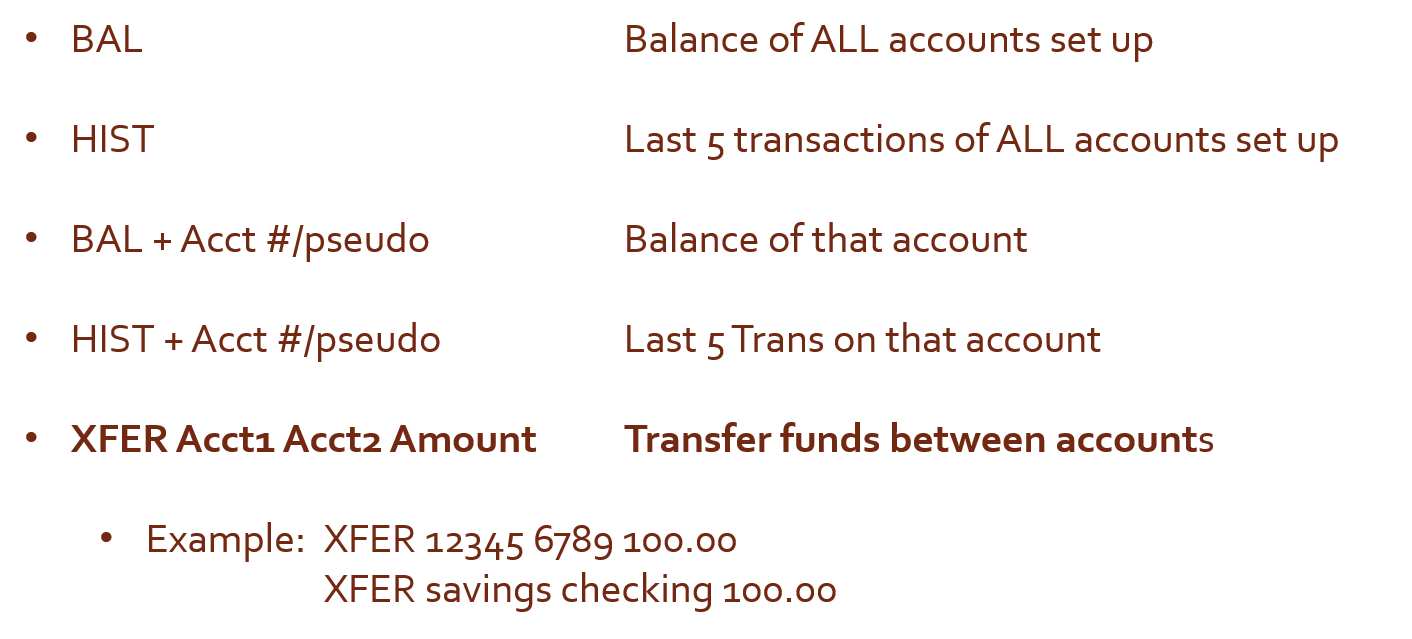 Mobile Deposit – Deposit Your Checks From Your Phone!



All you need is your phone, a photo of your check, and you're ready to make a deposit!
Check out our Mobile Deposit FAQs
How it works:
Log in to Peoples Mobile App, tap on MOBILE DEPOSIT, then tap on DEPOSIT CHECK
Endorse your check. Sign your name, and then write, "For mobile deposit only, Peoples Bank
Select your account number, enter the check amount, then TAKE PICTURES
Hold this check for 14 days, then write VOID on it and shred it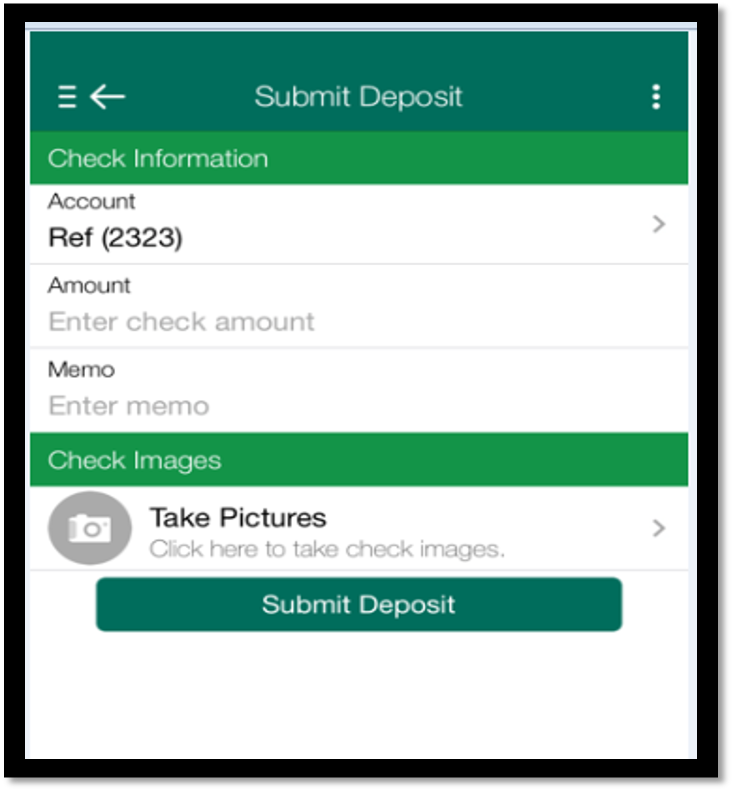 eDOCS – Protect Your Account Information!



Just tap on "eDocuments" to start protecting your account now!
Added security, no one can access your account information from your mail or recycling
Less clutter
You help our environment
We store 18 months of statements for you
Statements available anywhere you have access to Peoples Online
Receive your statement 3-4 days sooner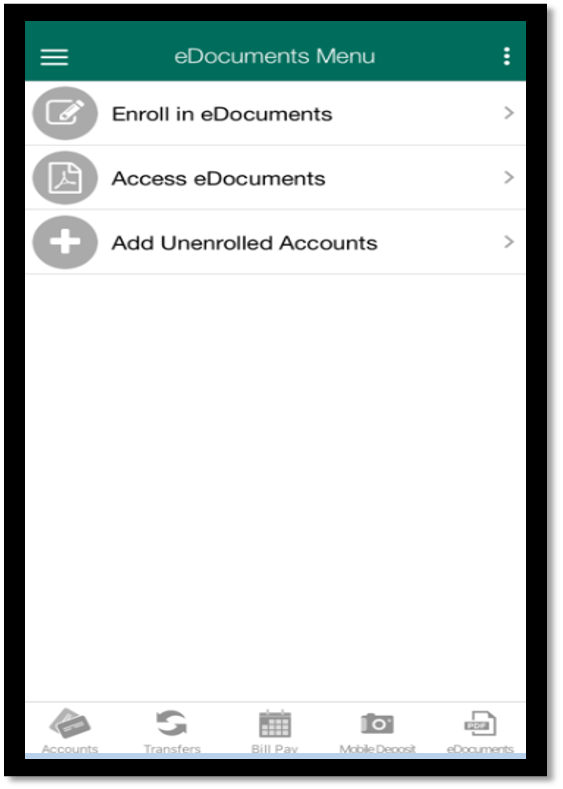 Peoples Pay – Pay Your Bills From Your Phone!



Make person-to-person payments electronically to anyone you choose, such as your landlord, babysitter, friend or relative.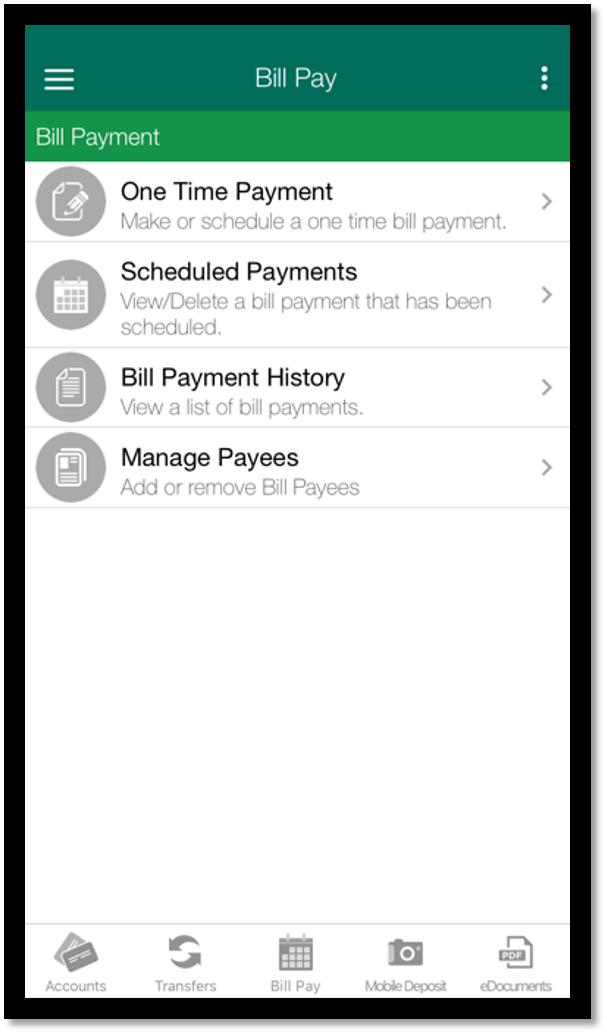 Manage Debit Cards – Sent Us a Travel Note or Shut Down Lost or Stolen Cards!



Log in ANYTIME to manage your ATM/Debit card!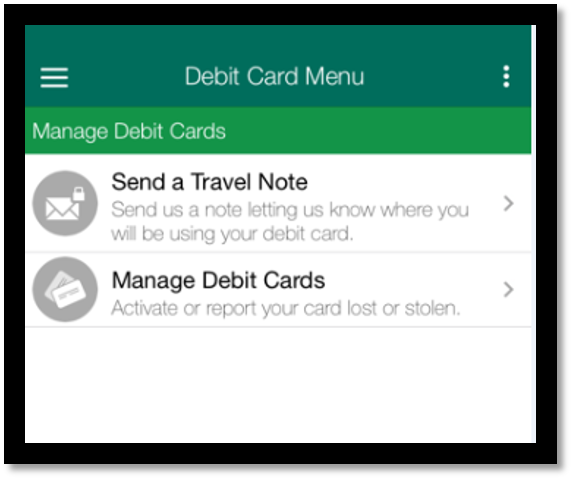 Tagged Transactions – Track Your Spending!



Simply tap on a transaction, then tap the "Tag" icon to select your category!