Business Loans
We Offer A Wide Range of Accounts To Meet Your Needs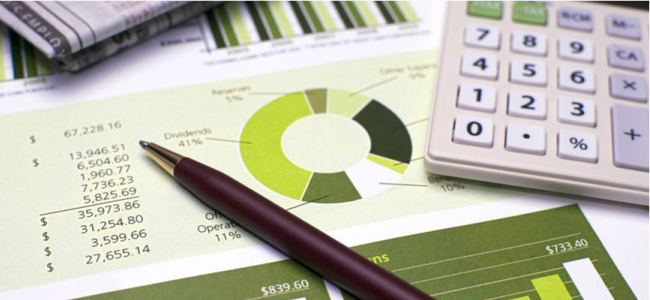 Whether you're starting a new business or looking to expand an established business, we have a range of solutions to help you. From a line of credit and term loans to vehicle and equipment finance options, you'll find the right solution to fulfill your current an future business needs.
Commercial Loans help you finance the purchase, expansion, renovation or refinancing of your retail office, industrial or multi-purpose properties.
Commercial Term Loans help finance one-time purchases or longer term needs.  When cash-flow permits, save money on interest by making additional payments.
Commercial Lines of Credit helps you manage your short-term capital needs, such as funding payroll or managing seasonal cash fluctuations.
Take your next step toward getting the money your business needs.
Simply complete the Commercial Loan Application and Financial Statement, and stop by any of our Peoples Bank offices.