Consumer Credit Cards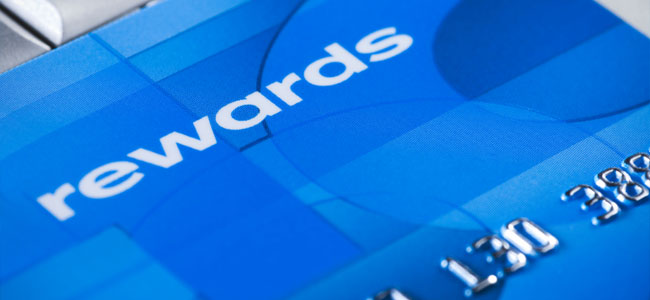 A MasterCard Platinum Card with everything you need.
Reward Yourself
With every MasterCard Platinum Card purchase, you can earn points toward your favorite rewards!
Worldwide Acceptance
Your MasterCard Platinum Card has multiple layers of cardholder protection that gives you an extraordinary level of security.  You can feel confident no matter how you use it.
Travel Benefits
For protection while traveling, your MasterCard Platinum Card automatically provides you and your family with Travel Accident Insurance and Auto Rental Insurance.
Click here to see more details and to print your MasterCard Credit Card Application.
Simply complete the application and use the pre-printed mailer.