Careers
Your Future Starts Here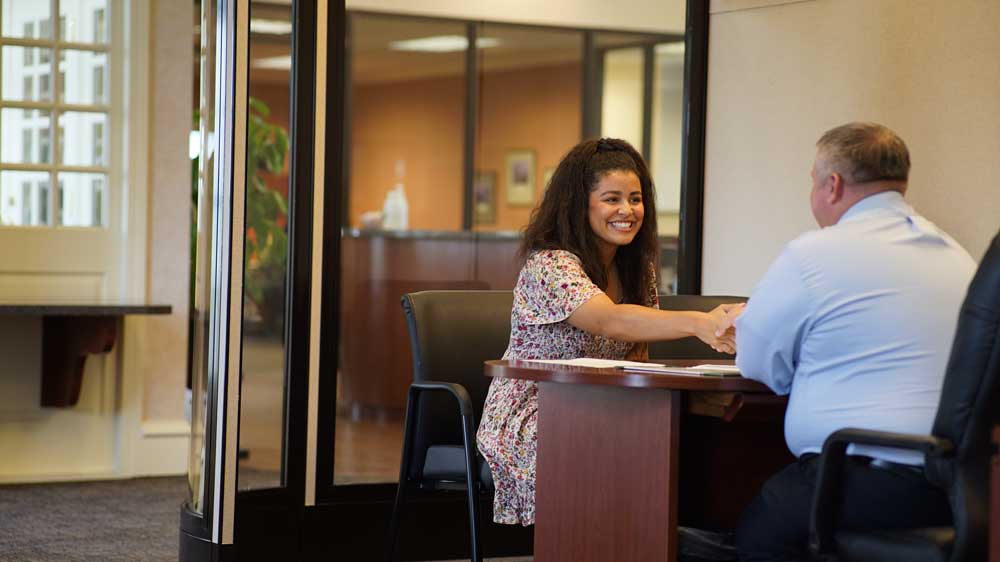 ---
Become a member of our Bank Family today!

---
Full Time Employee Benefits

Quarterly Bonuses

401(k) Retirement Plan Match
Medical/Dental/Vision Insurance
Paid Vacation
Personal Days
Paid Holidays
Life-AD&D Insurance
Long Term Disability Insurance
Long Term Care Insurance
Accident, Short Term Disability, and Critical Illness Options
HSA/Flex Spending Options
Education & Development Opportunities/Scholarships
Referral Program
Wellness Program

Part Time Employee Benefits

Quarterly Bonuses
Educations & Development Opportunities/Scholarships
Referral Program
Wellness Program
Professional Work Environment
Professional Growth Opportunities
No Evenings or Sundays
Future Job Opportunities
Flexible Scheduling
         
Careers
Part Time Teller
Tellers play an especially important role in our mission as those members of our team who have extraordinary opportunity for customer interaction. They complete transactions, make connections with customers, balance cash, watch for fraud, and more. Computer skills, along with math and money skills, are required. Spots are available for students throughout the year and seasonally, but individuals with more flexible availability on weekdays and Saturday mornings all year are the heart of our part time staff.  A teller role is an opportunity to serve people in the community and to learn and grow in a supportive and fun environment.  It can be a long term role, the start of your career path in banking, or a part of your professional path toward your long term goals
Full Time Teller/Deposit Counselor
Our full time tellers serve in a role similar to part time tellers, but they have an opportunity to learn more, connect more, and serve more. Many of our full time tellers also act as deposit counselors opening new accounts and helping meet customers' needs with account changes and updates.  A heart for service, a smile, and an ability to understand account regulations is integral to the deposit counselor role.  We strive to ensure our deposit counselors develop and find the right long term path, whether it be in same role, management, or some other career path at Peoples Bank.
Lender
Lenders have a unique opportunity to make an impact on people and communities. They sit side by side with customers and guide them through some of the most important financial transactions of their lives.  Lenders also spend a lot of time serving in the community and meeting with business owners and entrepreneurs.  Growth as a lender comes through handling increasingly complex loans and building a strong community network to increase the loan portfolio.
Support Staff
There's a lot of magic that happens behind the scenes to support the programs, products, and services we provide at Peoples Bank. There are a variety of individuals at various levels that handle accounting/finance, IT, HR, marketing, and general administrative work.  We also have a team of loan processors who are experts in all of the paperwork and regulatory hoops associated with loans. They make sure we provide a streamlined and smooth lending experience.  Often our support staff come from other areas of the bank, but we also find our support staff growing into roles that are more customer facing.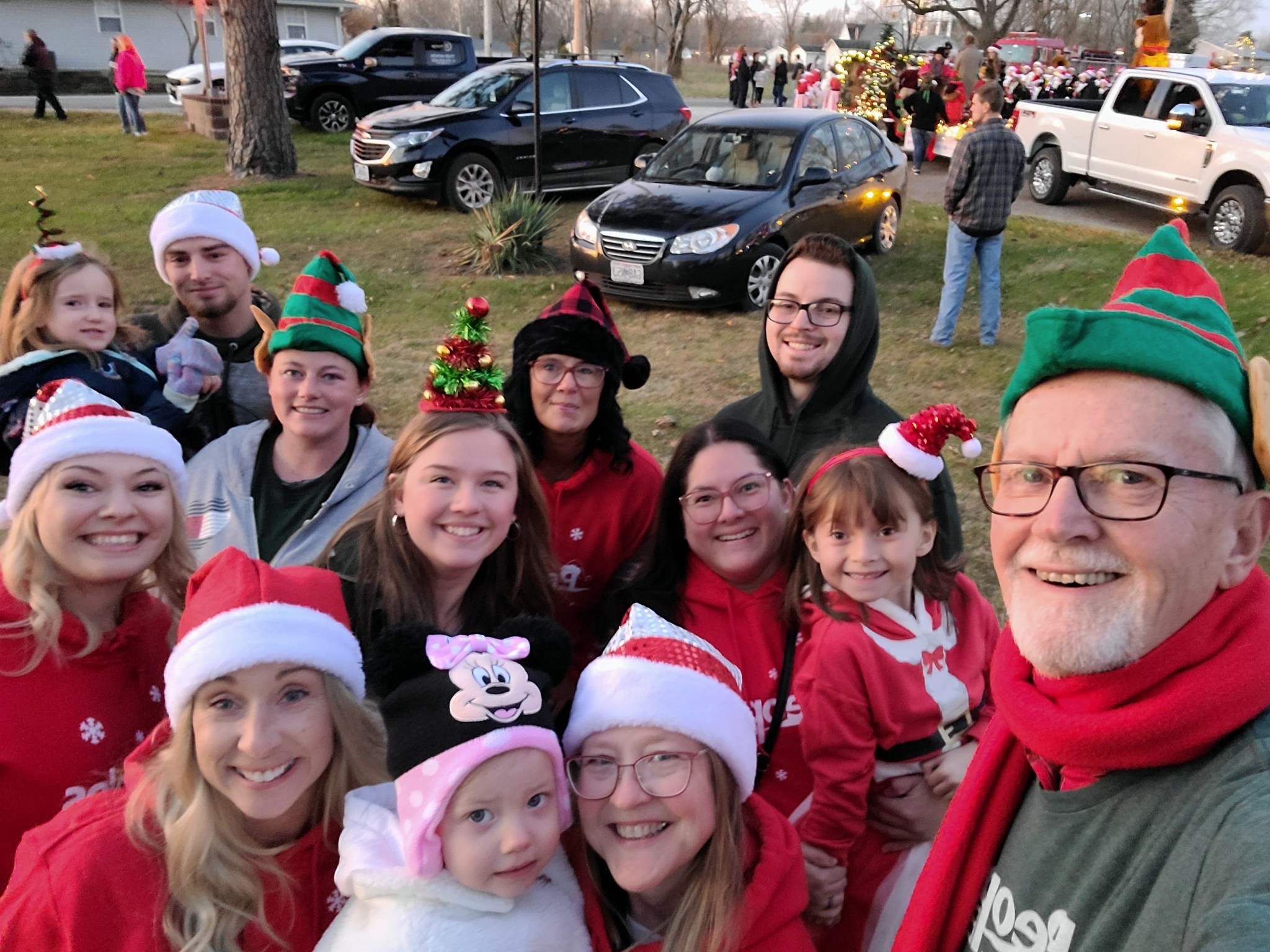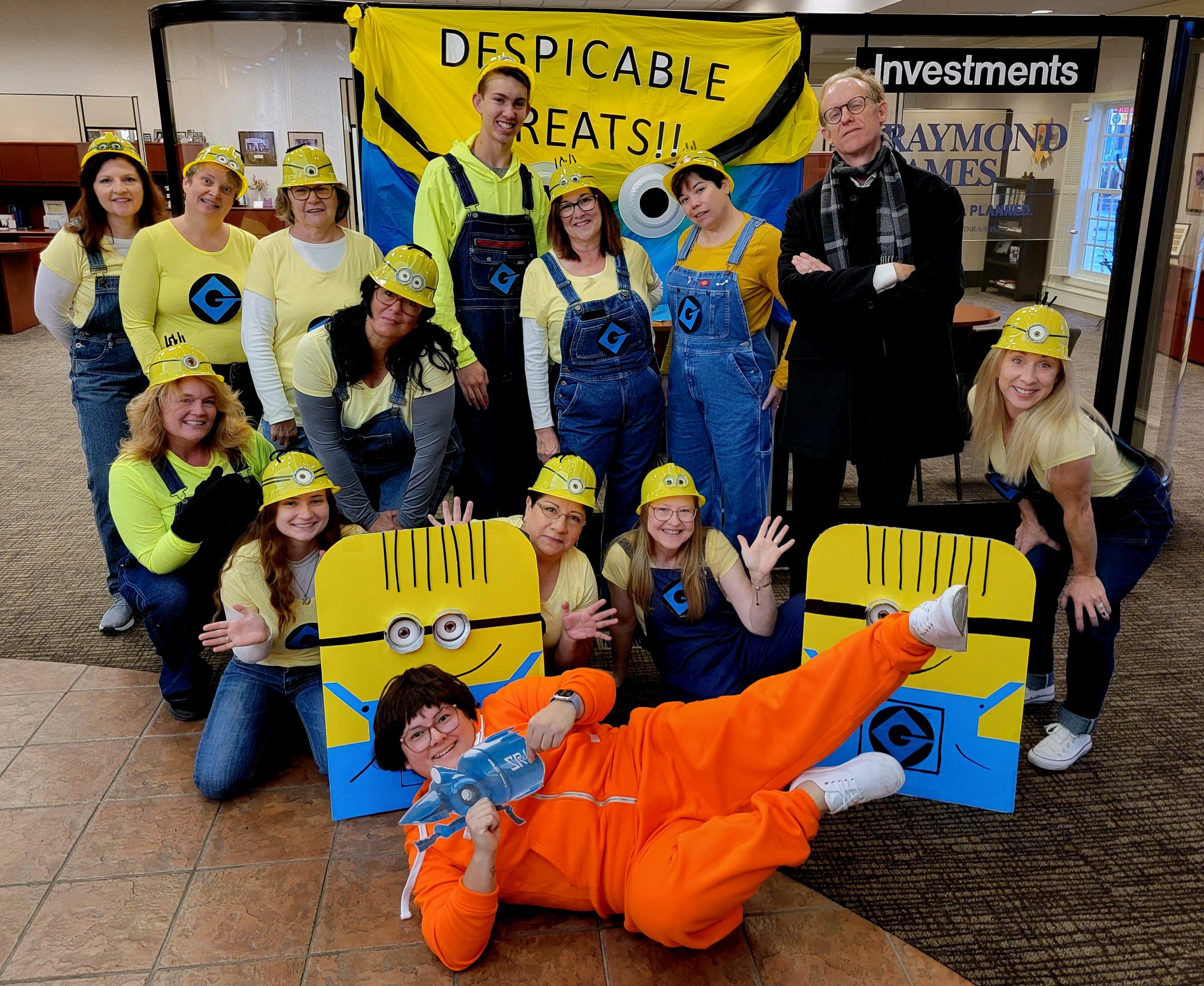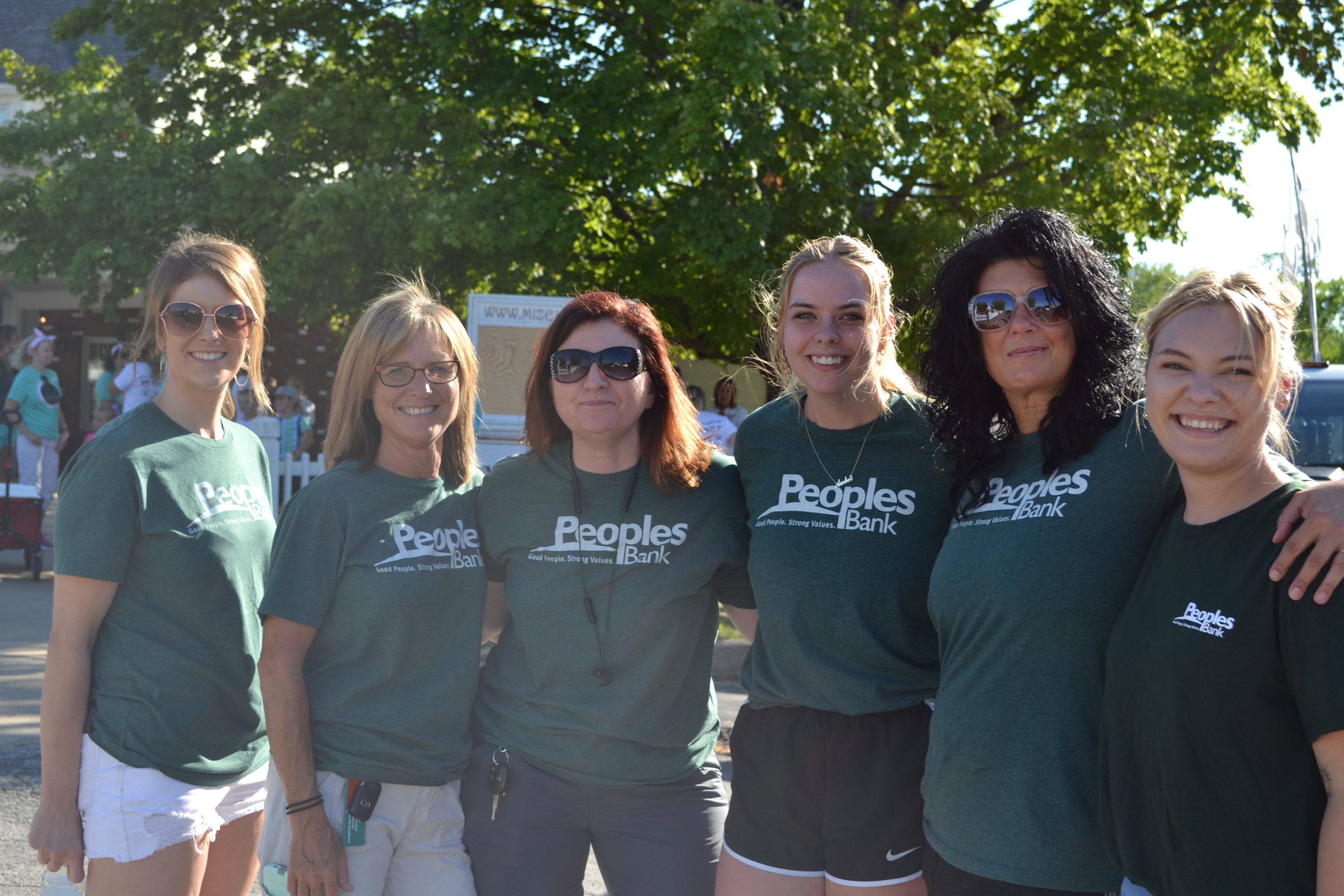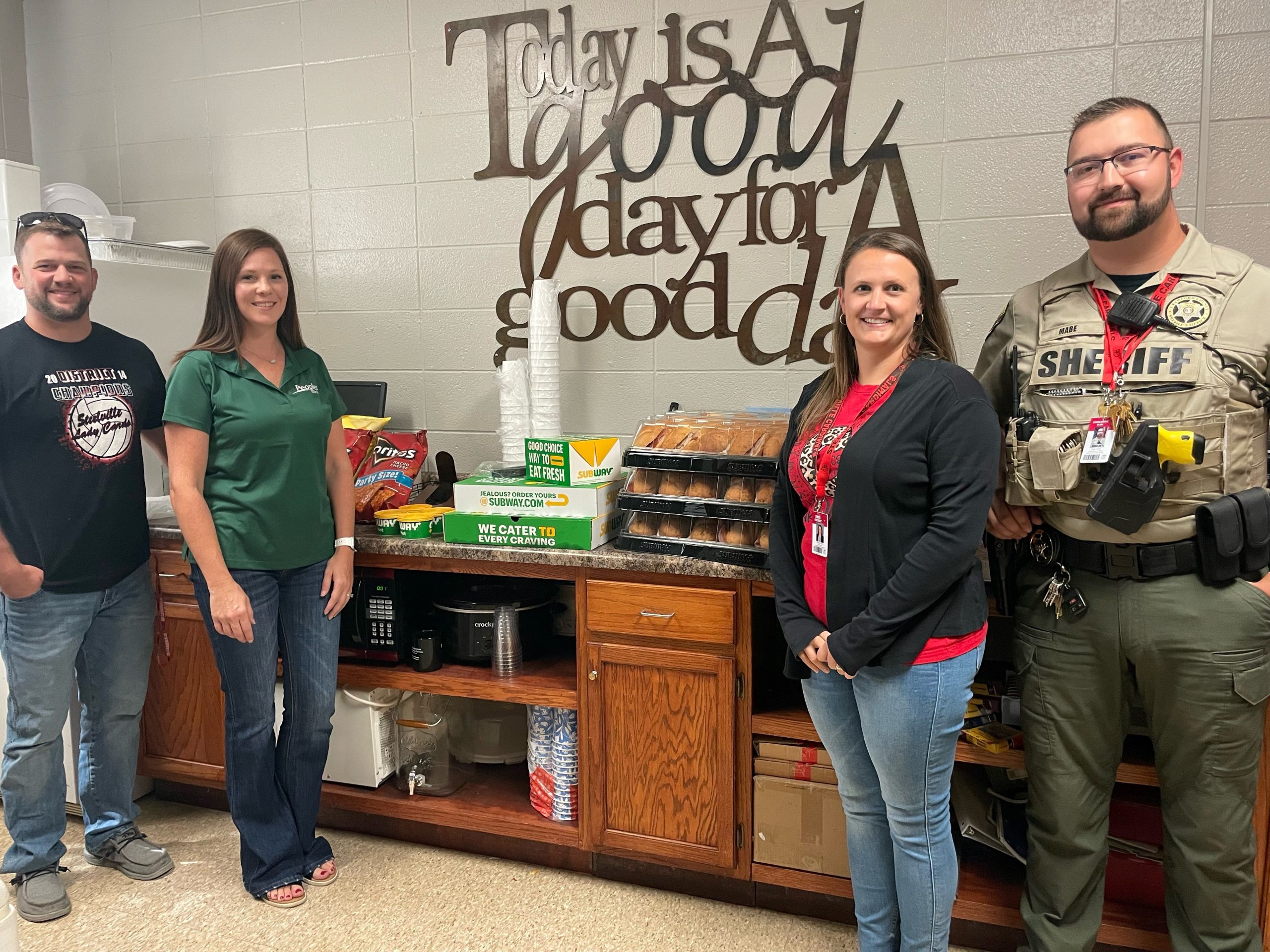 Employee Testimonials
"When you join the Peoples Bank team, you really gain a family outside of your family, and everyone really works together to help each other.  Working at Peoples Bank has helped me to open up and meet new people, and it's also been an opportunity for professional growth.  The bank's flexibility and support of family allows me to attend my kids' events and be there for my family while balancing it all with work."

– Heather Boone
member of our Bank Family since 2018

"Peoples Bank has proven time and time again the true meaning of family values.  Working for a business that not only appreciates its employees but also cares for their families is uncommon. I have developed genuine friendships with many of my colleagues at the bank.   Additionally, the bank has shown a genuine interest in my professional growth, actively encouraging me to advance and achieve success."

– Erin Huskey
member of our Bank Family since 2011
---
Become a member of our Bank Family today!

---