Upcoming Trips
Join us, our trips are OPEN TO EVERYONE!
Peoples Travel is now on Facebook...Like us on Facebook so you can see upcoming trips and photos as they happen.
---
 Italy
April 19-29, 2017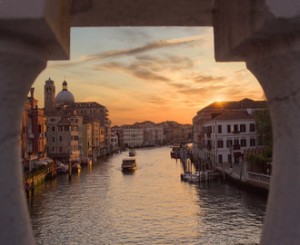 We're going to Italy and want you to come with us! We'll explore the Vatican, ancient cities, rollings hills of vineyards, charming villages, and much more! So call TODAY to reserve your experience!

Click here to learn more information about our trip to Italy in 2017 and here for the registration form!  The informational meeting will be March 15th at 6 pm at Peoples Bank Highway 19.

The Ark Encounter

May 8-12, 2017
Travel with us to Cincinnati to experience this amazing exhibit of the life size Noah's Ark. We'll also spend time at the Cincinnati Zoo, Newport Aquarium, and more. Call today to reserve your trip!

Garden of the Gods, the Royal Gorge & Colorado Springs

September 10-16, 2017
This incredible trip is packed with awesome views! We'll tour the Garden of the Gods, visit the United States Air Force Academy, the Royal Gorge, and Colorado Springs. Call any of our Peoples Bank branches to get your seat on this amazing trip!