Priceless Surprises
Introducing the "Mastercard Priceless Surprises" campaign!
Use your debit card for chances to win $500!
This promotion has three drawing periods in which Peoples Debit Mastercard cardholders (for cards issued prior to 11/7/17) who sign or shop online for purchases of $10 or more will be entered into a drawing for $500.  This will be credited to the winners' account. We will identify one winner per time period.
One winner will be drawn for each of the following drawing periods:
November 7 – December 31

January 1 – February 28

March 1 – May 4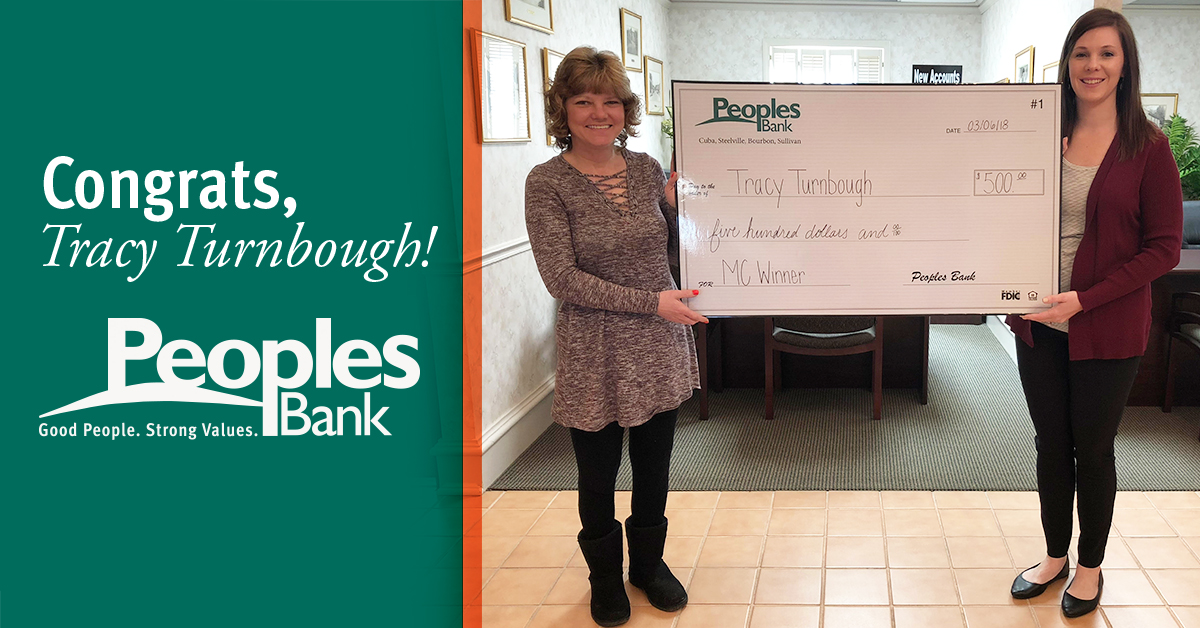 At the end of the promotion, one winner will be selected for the Grand Prize! GRAND PRIZE will be a 6-day/5-night trip to either: A) Jackson Hole, Wyoming, B. Scottsdale, Arizona, or C) New York, New York. The winner will be selected from all entries during all drawing periods. There will only be ONE GRAND PRIZE winner within all the participating banks.
See official rules here: jhasurprisespromo.com