Overdraft Solutions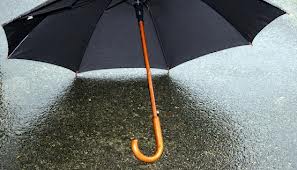 Peoples Bank encourages financial responsibility and recommends that you take advantage of our FREE online services to assist in managing your accounts. In addition, our staff is available to help and discuss alternative overdraft solutions and prevention services such as: Sweep services, Line of Credits (upon credit approval), and Online Banking Alerts.
Peoples 24 Telebanking 877-885-4166
Peoples Online Banking www.peoplesbk.com
Peoples Mobile Banking www.peoplesbkmobile.com
Peoples Text Banking 89549
Online Banking Alerts Sign up through Peoples Online Banking
To fully understand overdrafts and our standard overdraft practices, please review the following documents:
For additional information, please call 877-885-2511.