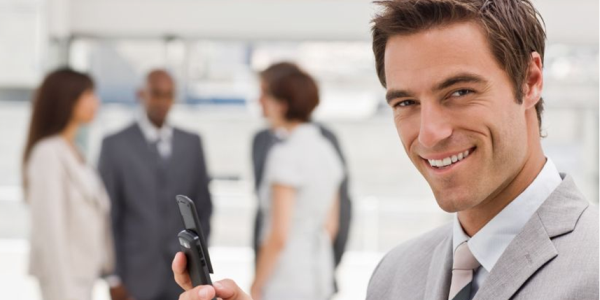 Get the power of online banking in the palm of your hand! By pressing a few buttons, you can check your balances, view transactions and copies of cleared checks, transfer funds between accounts, and pay all of your bills.
Get started today! Just log in to your Peoples Internet Banking account, click on options, then Mobile Settings, then Web Mobile Setting.

Have an iPhone or Android Smartphone? Download our FREE Peoples Bank Mobile app.  Simply search for 'PeoplesBk' in the Android or iPhone app store.